Faith Formation for Children and Youth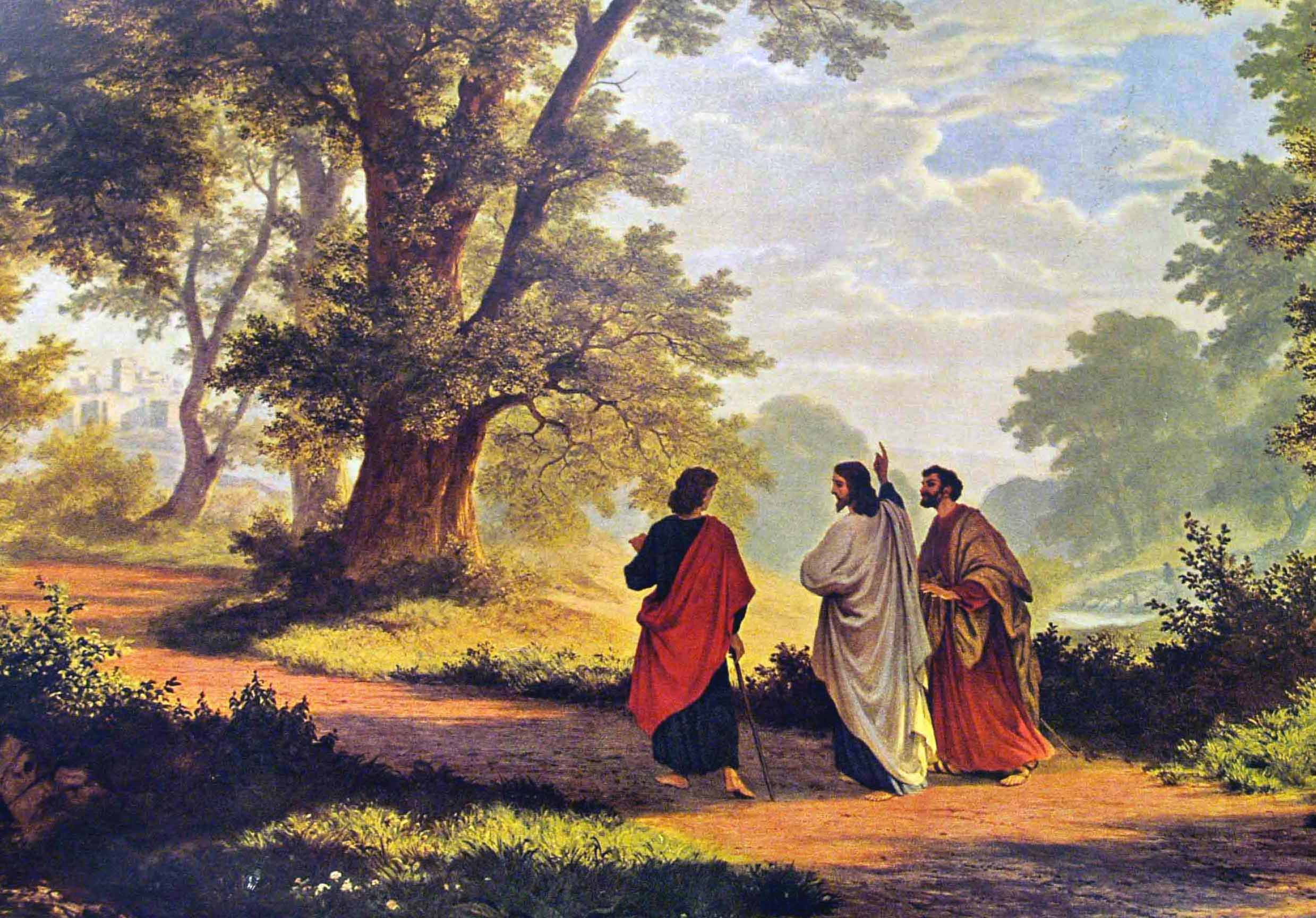 "…their eyes were opened and they recognized him…"  
~Luke 24:31
Please Note: Class schedules are emailed directly to parents/guardians
who have registered their child(ren)/youth in our program.
Grades 1-4:
God loves the little children and they in turn can teach us so much about God! Religious Education begins in 1st grade with the celebration of First Penance and First Communion in 2nd grade. Each year is important as they all build upon each other and invite children into a deeper relationship with Jesus.
Grades 1-4:  Classes are on Sundays, 10:05 – 10:55 AM at St. Veronica or Mondays, 4:10 – 5:00 PM at St. Thomas More
Grades 5-8:
These years serve as pre-Confirmation preparation and seek to instill in students a lively faith that will carry them through the teenage years and beyond.
Grade 5 & 6: Classes are on Tuesdays, 5:45 – 6:45 PM at St. Veronica
Grade 7 & 8: Classes are on Wednesdays, 5:45 – 6:45 PM at St. Veronica
Confirmation I & II:
Formal Confirmation preparation is a year and a half process that begins in 9th grade and culminates with the reception of the sacrament of Confirmation in the spring of 10th grade. Through continued learning, prayer, service, and fellowship, students prepare their hearts to receive the gifts of the Holy Spirit.
Confirmation I & II:  Classes are on Sundays, 6-7:15 PM at St. Veronica
---
Vacation Bible School (VBS)
St. Thomas More parish offers a one-week vacation bible school (camp) every summer, usually the first week of August.  Classes are held at St. Veronica Chapel and include some education, lots of fun, and new friends! Registration is open to all children ages 4-teen (space is limited to 50 participants).
Vacation Bible School will not be held this year due to some water damage in parts of St.Veronica Chapel. We regret this inconvenience and look forward to resuming next summer.
Steubenville East Conference
Steubenville East is sponsored by Franciscan University of Steubenville and Life Teen. Since 1997, Steubenville East has provided the New England region with a powerful weekend of evangelization for Catholic teens. Located on the campus of University of Rhode Island, Steubenville East provides a setting for developing a deeper relationship with Jesus through a weekend conference centered on Eucharistic Adoration and the Sacrament of Reconciliation.
Given the continued restrictions in the Northeast on both the state and campus levels, the 2021 summer conference has been postponed until the summer of 2022.
Children's Liturgy
Children's Liturgy of the Word is during the 11 AM Mass at St. Veronica! Children ages 4-10 are invited to participate. Following a blessing from the Priest, a children's liturgy and homily will be celebrated in the parish hall with children returning to the congregation during the offertory.
Children's Liturgy has been suspended during the COVID-19 pandemic.
Catholic Schools
Monsignor Matthew F. Clarke Catholic Regional School is a Diocesan, Catholic co-educational school welcoming students of all faiths from 18 months to grade 8.
5074 Tower Hill Rd, Wakefield, RI 02879
(401)-789-0860.
The Prout School is a private, coeducational, college-preparatory high school.
4640 Tower Hill Rd, Wakefield, RI 02879
(401)789-9262.
Bishop Hendricken High School is a Catholic, all-male, college preparatory high school.
2615 Warwick Ave, Warwick, RI 02889
(401)-739-3450
Click for a complete list of Rhode Island Catholic Schools.
Financial Assistance
Financial assistance is provided on a need basis to practicing families.  Inquiries should be made to the Pastor.
Click for more information regarding tuition assistance using the FACTS management program.